I am Orange County Photographer Greg Garcia. I eat, drink and shoot. I like the desert and enjoy a good Craft Beer. I believe in capturing the moment and getting it right in the camera.
I specialize in environmental promotional portraiture, images, moving and still.
Business/Executive Head Shots
Boudoir/Glamour
Events
Model Portfolio
Products and Interiors
On-location Family Portraits
High School Seniors and Bands
Images for Web Content
Promotional Video
I'll create personalized images to fit your needs.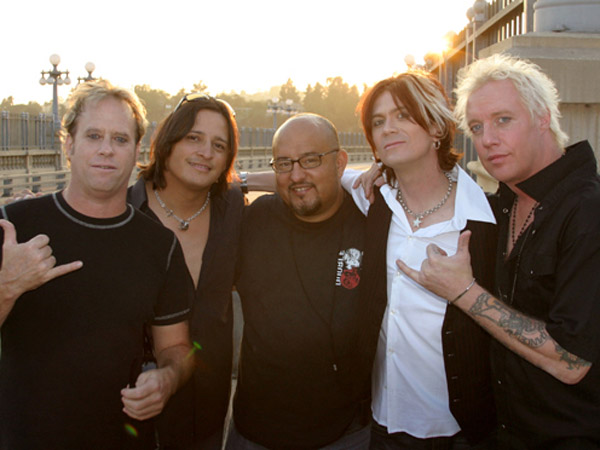 "Every picture tells a story"
"Every picture tells a story," so the old saying goes. But at Greg Garcia Photography, it's really true.
Based in Orange County, California, Greg Garcia Photography specializes in environmental portraiture for professionals, as well as product and promotional photography.
For Greg Garcia, a pro photographer for more than a decade, his work is about much more than merely showing what something or someone looks like. "Every portrait should tell the story of who someone really is," says Garcia.
His career grew out of his innate joy of taking pictures-just a hobby at first. In his early 20s Garcia worked as a sound engineer for rock bands on the road. To while away the hours between gigs, Garcia broke out his camera and took shots of the world around him. Soon his pictures were showing up in the likes of Rolling Stone, Modern Drummer, and Guitar Player Magazines.
Having found his true calling, soon Garcia was apprenticing himself to professional photographers and taking courses, absorbing as much as he could about the craft.
Garcia was inspired to learn about the works of iconic photographer Ansel Adams, who was actually a frustrated musician. Adams thought of a photo negative as if it were a musical score; the print was how the photographer "played the music." "Adam's goal was to create emotion in his photographs, like music creates emotion in the listener," Garcia explains.
This approach to photography made its indelible mark on Garcia's work, whether its in event photography for national corporations like Aflac or the Crowne Plaza Hotels, advertising photography for products like Peace Musical Instruments and Villa International's custom coach furnishings, or portraits of professionals like musician/political insider Jimmy Camp and Steven Adler of Guns 'n Roses.
"For me, every image is a portrayal of something–maybe of a moment in time, or of someone's character. Whatever that portrayal is, it should tell the viewer the story," Garcia concludes.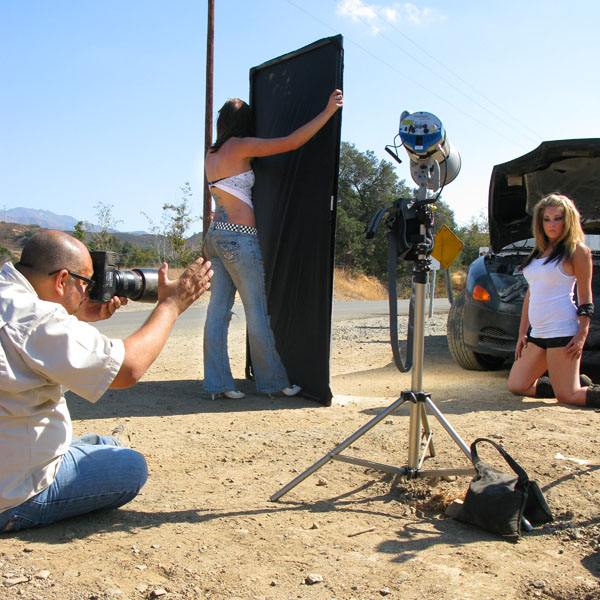 Cl!ck
(WEBLOG)
Sometimes you just gotta have fun! My brother and my nieces keep that spirit alive in this impromptu "sync" of "Santa Clause is Coming to Town". I actually had nothing to do in the making of this but I loved it so much, I wanted to share it, and they let me. Simply, they set […]